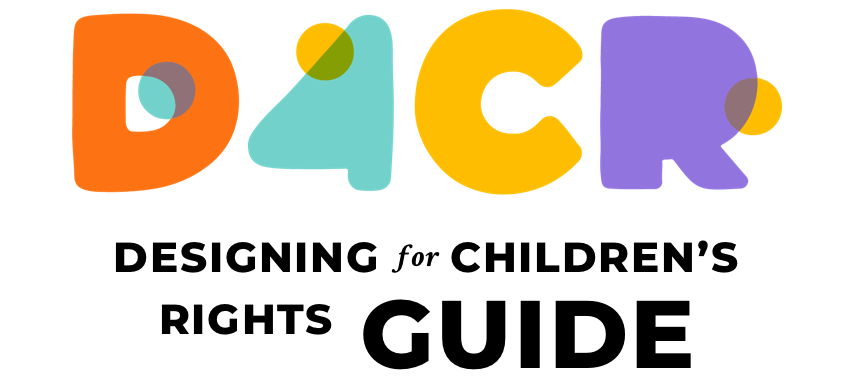 An evolving guide that aims to refine a new standard for both design and businesses, and direct the development towards products and services that have ethics and children's best interests at their core.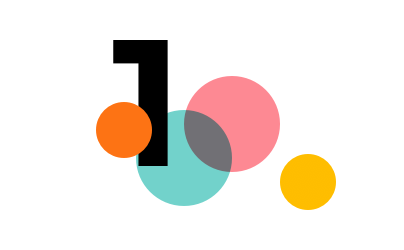 Everyone can use
RIGHT TO NON-DISCRIMINATION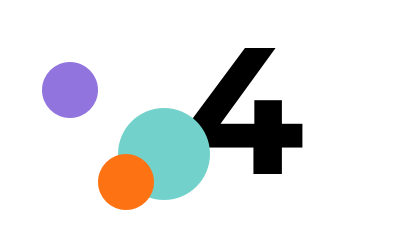 Offer me something safe and keep me protected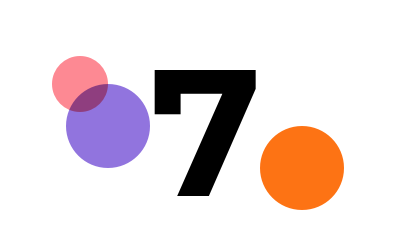 Encourage me to be active and play with others
RIGHT TO DEVELOPMENT, RIGHT TO PARTICIPATE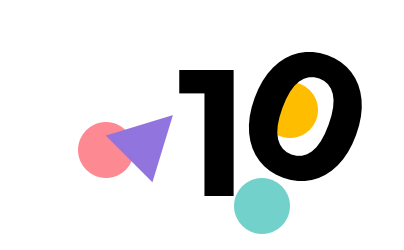 You don't know me, so make sure you include me
RIGHT TO PARTICIPATE, RIGHT TO BE HEARD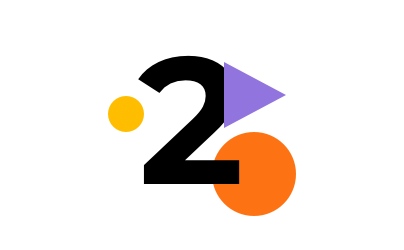 Give me room to explore and support my growth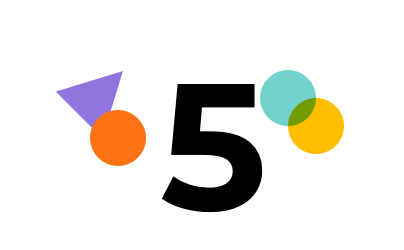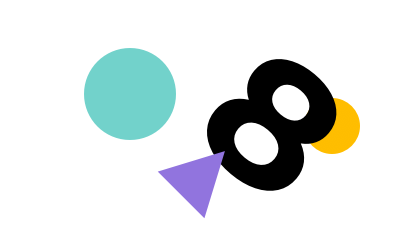 Help me recognize and understand commercial activities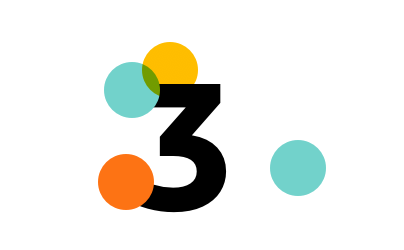 I have purpose so make my influence matter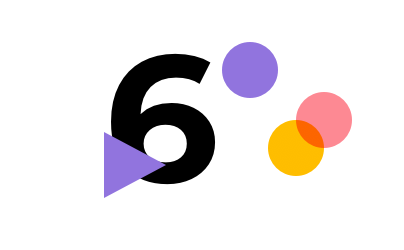 Create space for play, including a choice to chill
RIGHT TO DEVELOPMENT, RIGHT TO LEARN, RIGHT TO LEISURE AND PLAY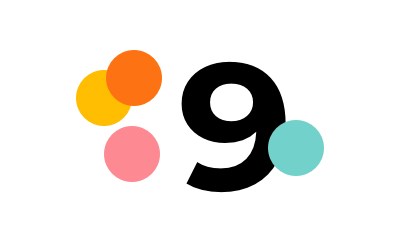 Use communication I can relate to
Guide in Action
Learn from our collection of stories by designers and companies, how the Design Guide is used in action.
Resources
Explore our selection of supporting materials, and learn the How To, and Dos and Don'ts when designing for children's rights.
Our community
The Designing for Children Guide was created by 70+ heroes – designers, psychologists, neuroscientists, health care specialists, educators, and children's rights experts – during Talkoot, a 48-hour collaborative event.