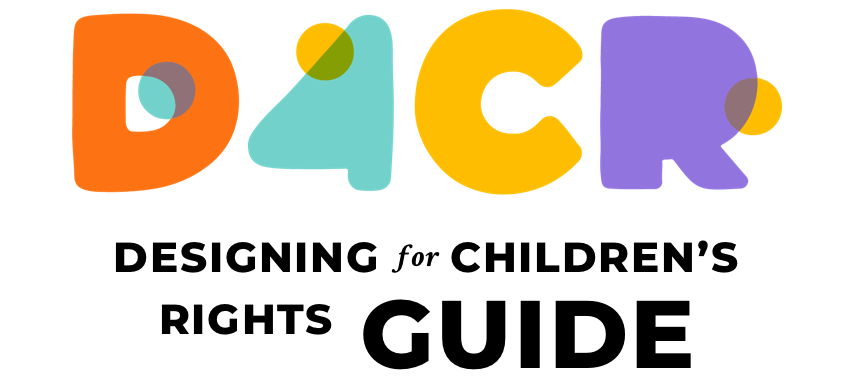 An evolving guide that aims to refine a new standard for both design and business to direct the development towards products and services that have ethics and children's best interests at their core.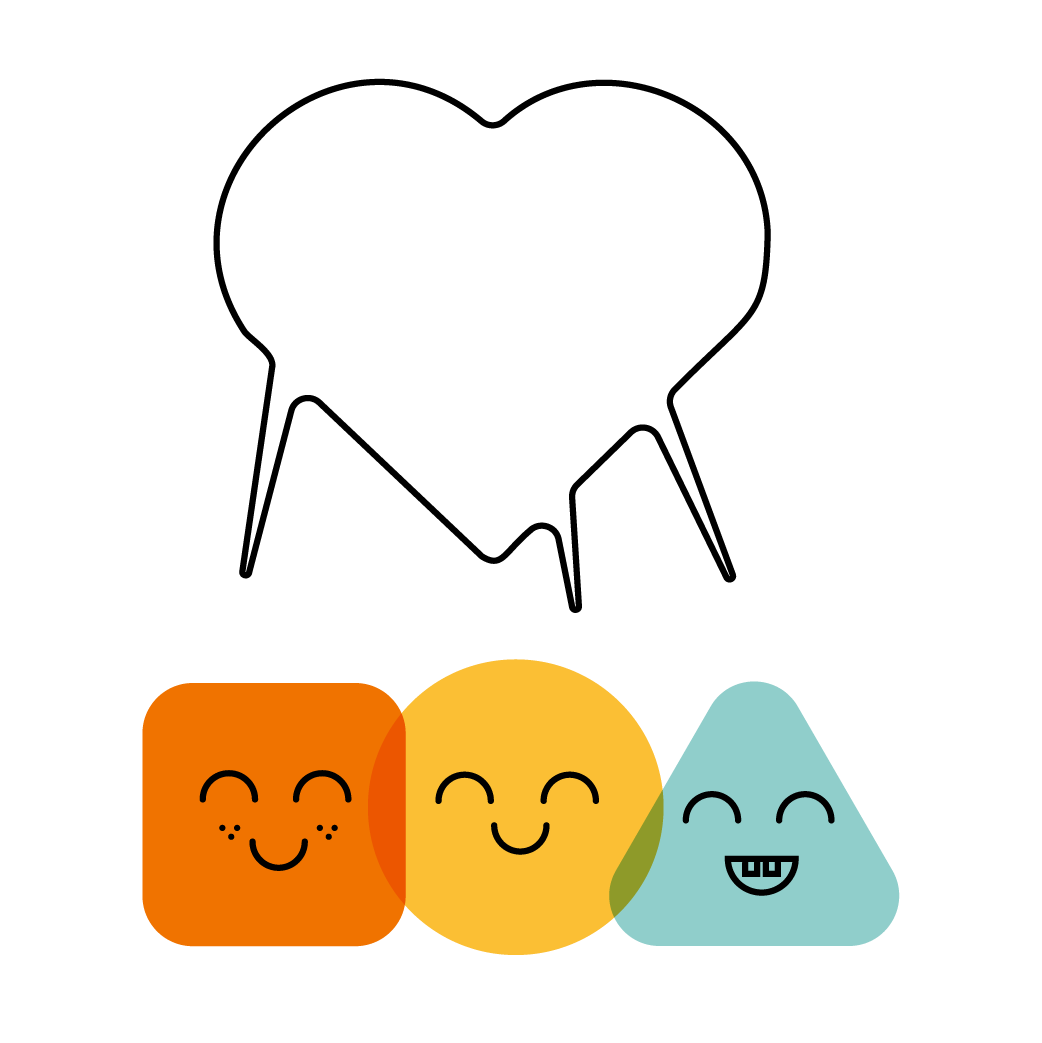 1. Gather and respect children's views
RIGHT TO PARTICIPATE & RIGHT TO BE HEARD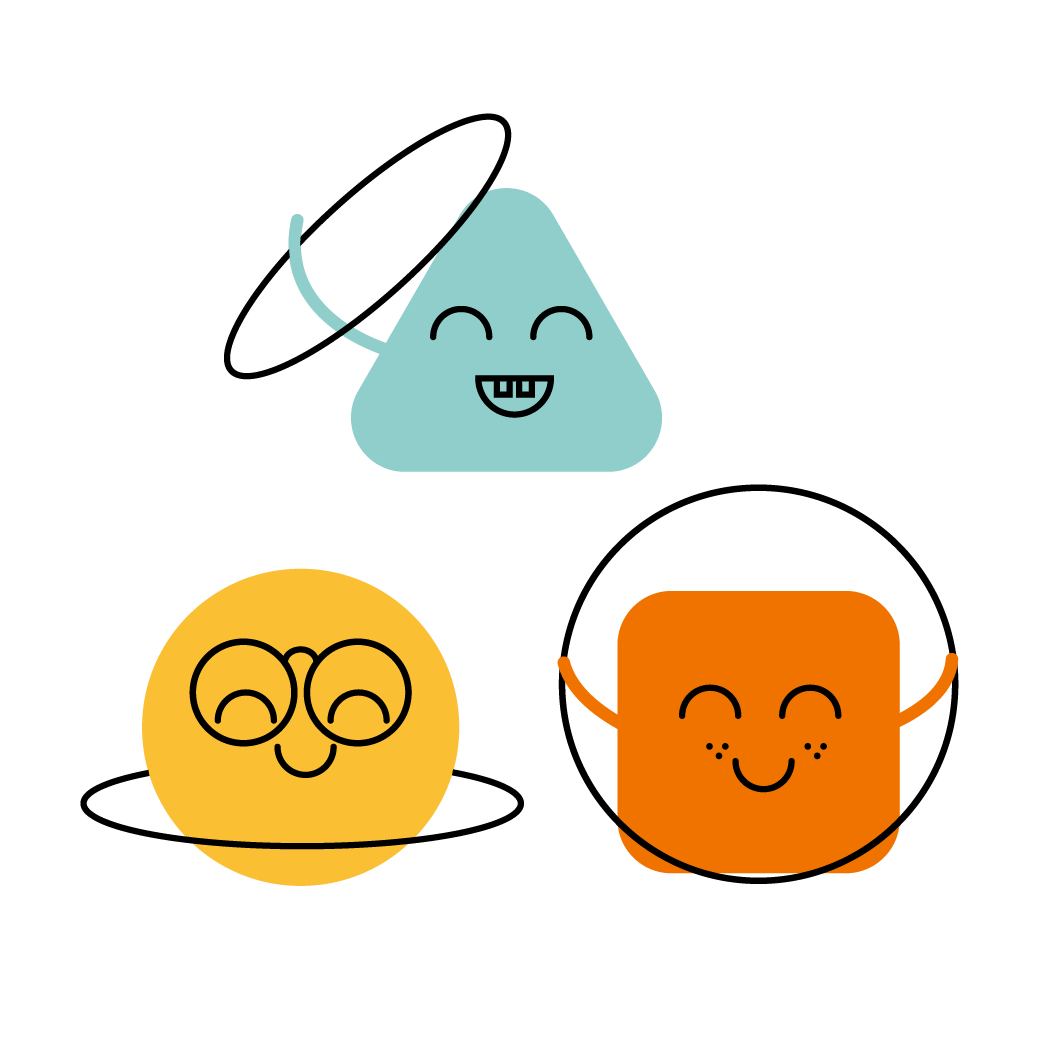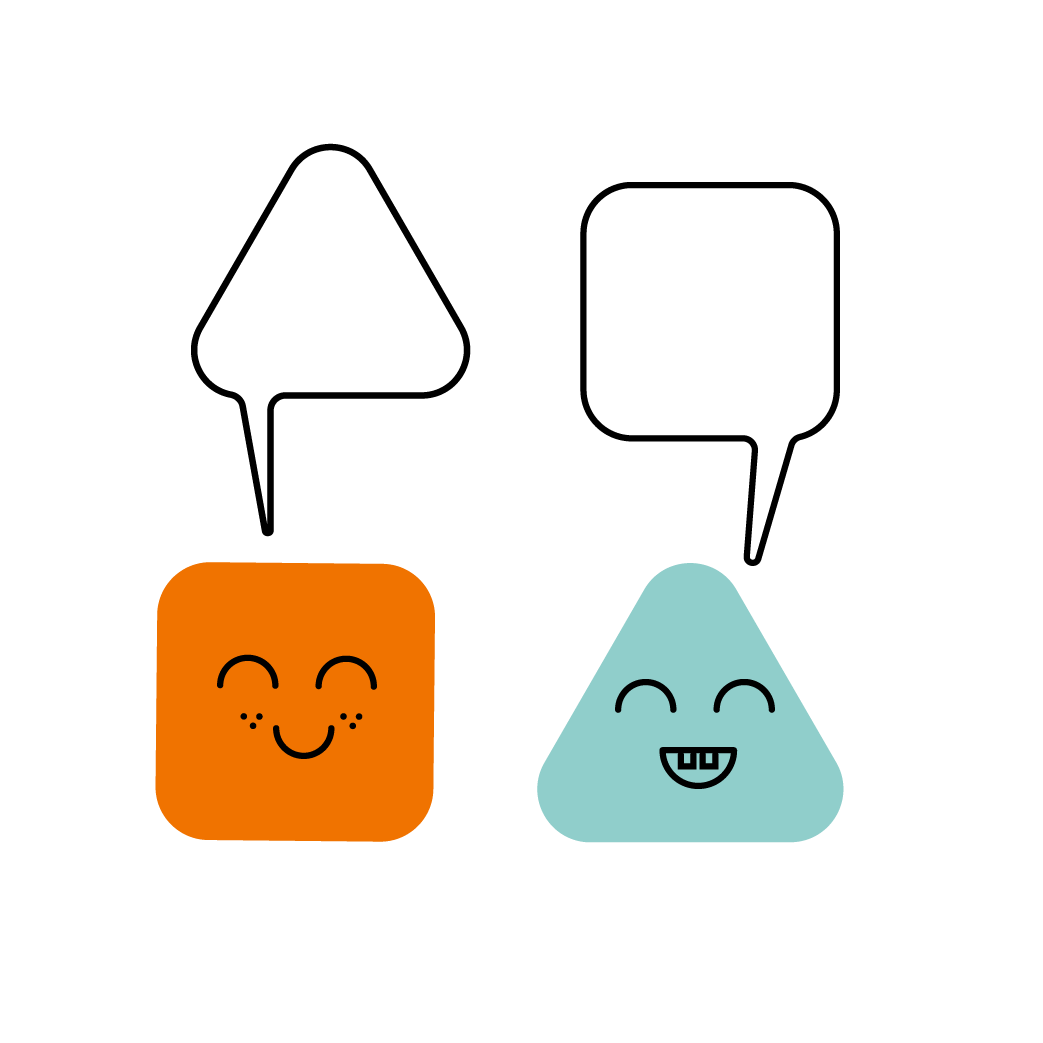 3. Use communication children can understand
Design for Play & Learning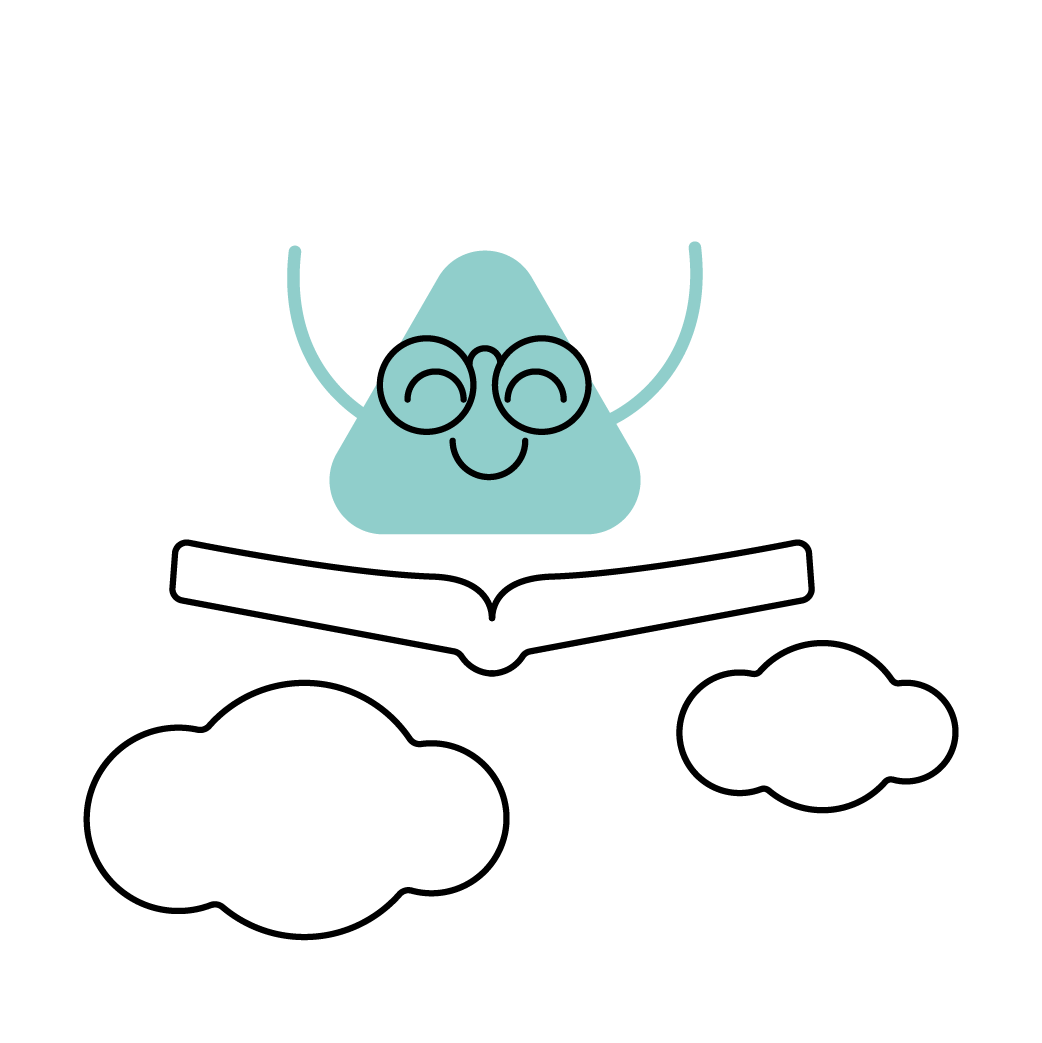 4. Allow and support exploration
RIGHT TO DEVELOPMENT & RIGHT TO LEARN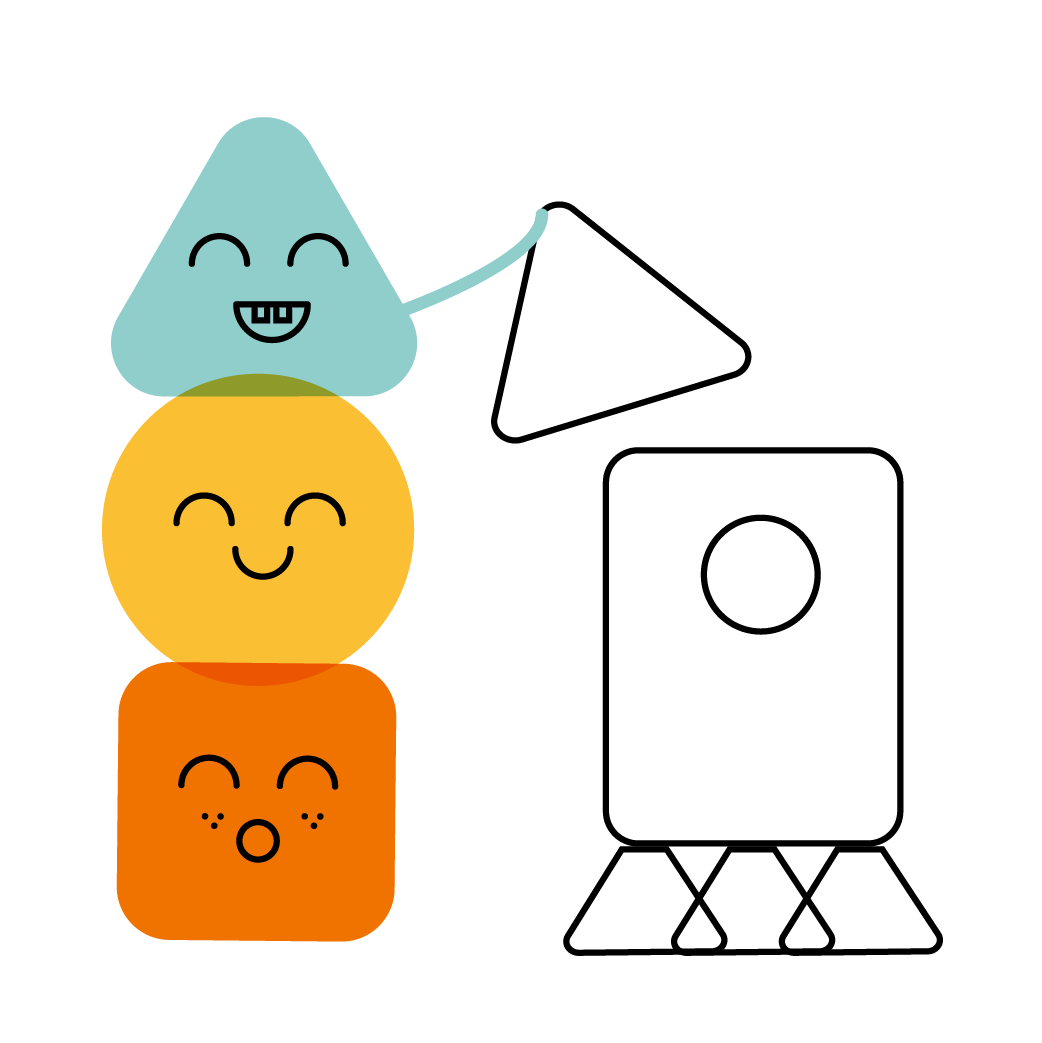 5. Encourage children to play with others
RIGHT TO DEVELOPMENT & RIGHT TO PARTICIPATE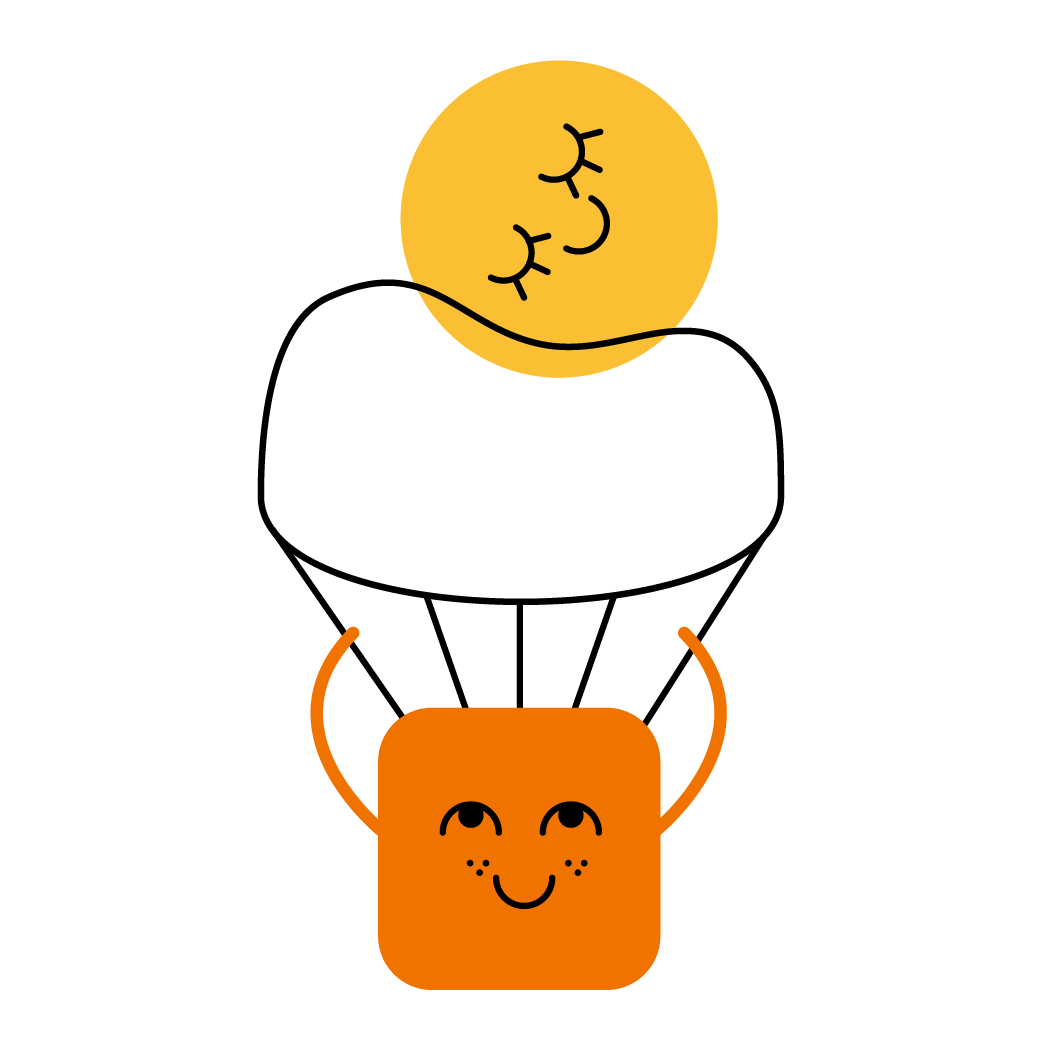 6. Create a balanced environment
RIGHT TO DEVELOPMENT, RIGHT TO LEARN & RIGHT TO LEISURE AND PLAY
Design for Safety & Sustainability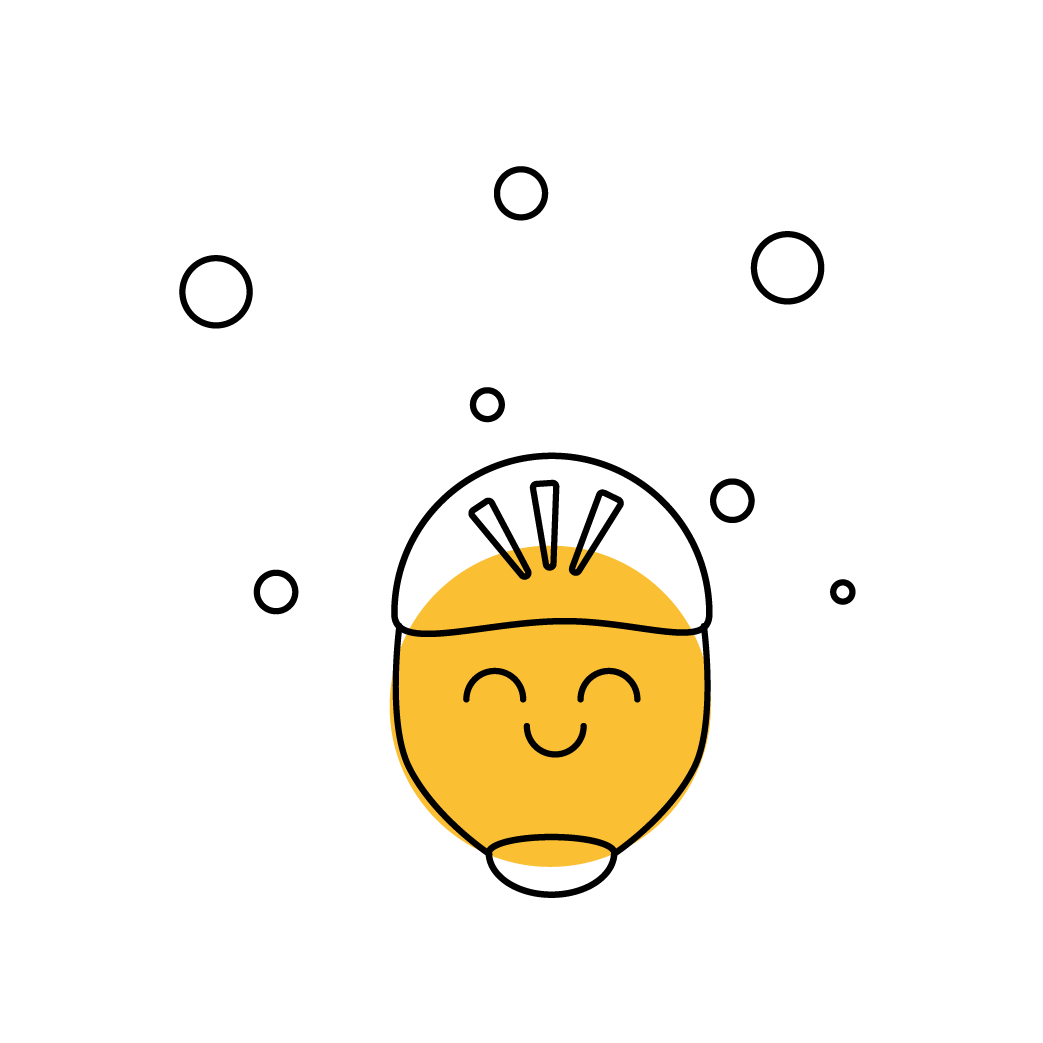 7. Keep children safe and protected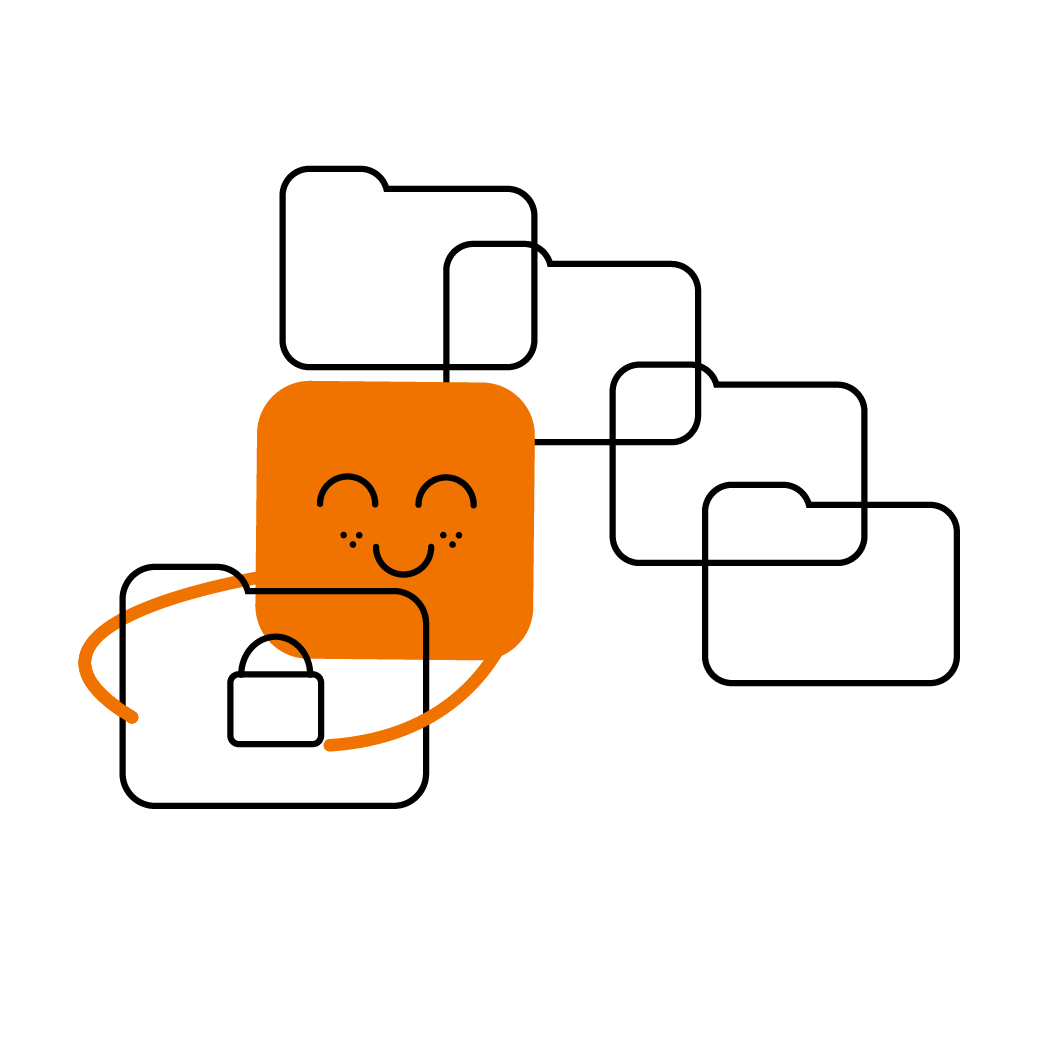 8. Do not misuse children's data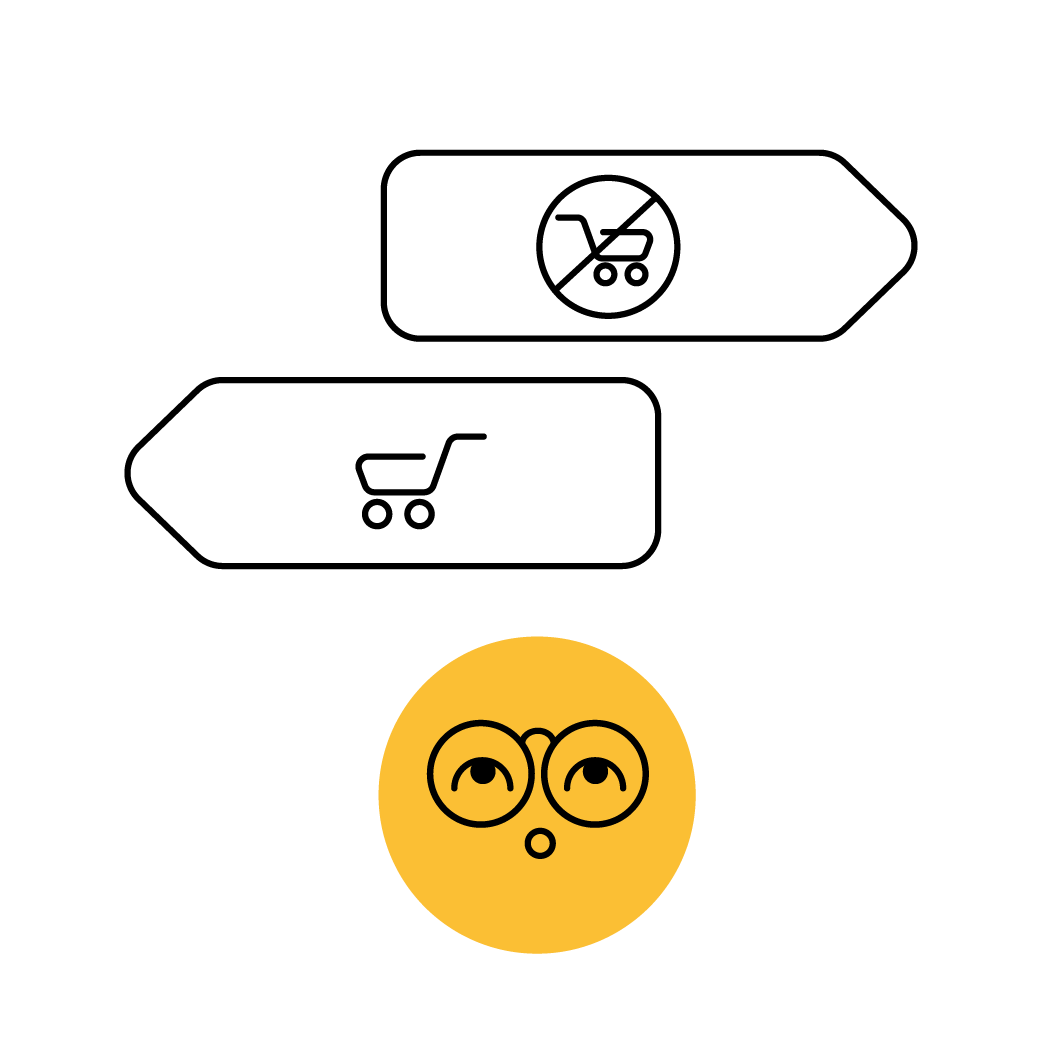 9. Help children recognise and understand commercial activities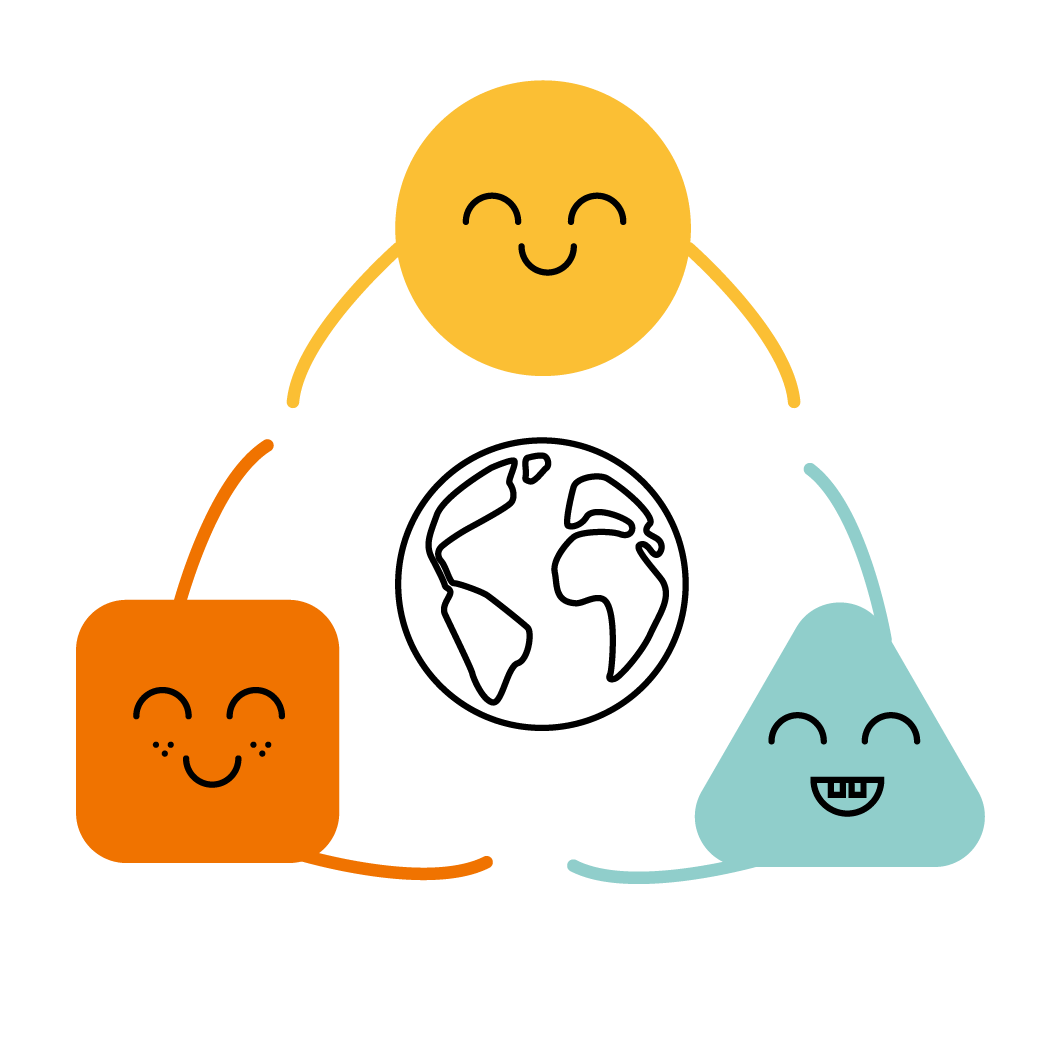 10. Design for future
RIGHT TO LIFE & RIGHT TO INFORMATION
Tell us your story!
Is your company, initiative or educational institution using
the Designing for Children's Rights Guide?

Tell us your story and inspire others.  
Learn how
Explore our selection of supporting materials, and learn the How To, and Dos and Don'ts when designing for children's rights.
Our community
The Designing for Children's Rights Guide has been created in collaboration by over 70 heroes – designers, psychologists, neuroscientists, health care specialists, educators, and children's rights experts.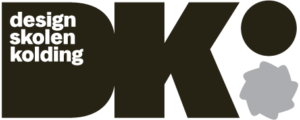 "We let our Play Design master students familiarize themselves with the D4CR guide, as a part of a course in child-centred design for play."
"Toca Boca has the vision of not excluding any kids in their products. That vision is of course a big challenge for the studio and has not been easy to take on. "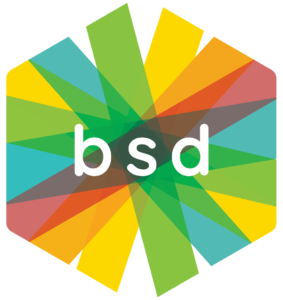 "At Bringing Technology Education, our education team and curriculum designers have been using the key principles 1.3 to guide the development of our content"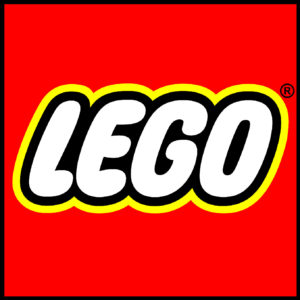 "We started with our D4CR guidelines and created our own 5 design principles for our team now we are co-working these with all the others digital designers in LEGO to make them a global Lego thing"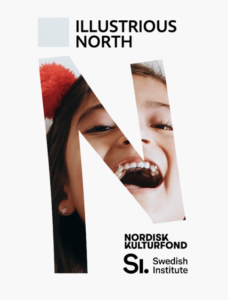 "At Wear-Abouts / Illustrious Lab we have followed the D4CR guide as much as possible considering the project size and budget to implement a certain number of tests. We are still using it as we follow a test cycles approach"

"We have used the D4CR guide to support the redevelopment and launch of our reading app, Maneno for it's UK debut by actively involving children in engaging and interactive user workshops to help ensure features are developed and designed with their needs in mind. We have also redressed a lot of our community features to support a children's right to privacy"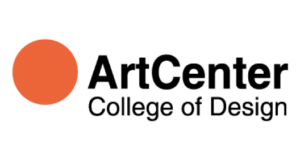 "We use them on many different projects in our classes."

"At Ledon Play, we use children as part of our design for play and insist on the qualities of co-creation, collaboration and play always is made from the perspective of the participants"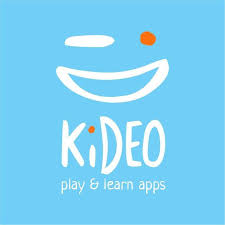 "We localize our apps to 12 common languages. We make buttons big enough. We make sure we have a images and backgrounds with high contrast. We do not save or share any personal data about our users."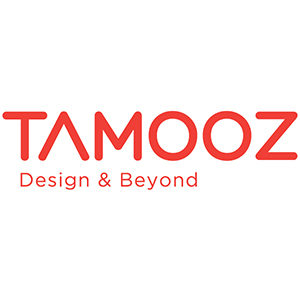 "As a Design studio, ethics is in our core values, especially when we are designing products and experiences for children"
Receive updates and news
Sign up to our newsletter and receive updates on children's rights and D4CR.