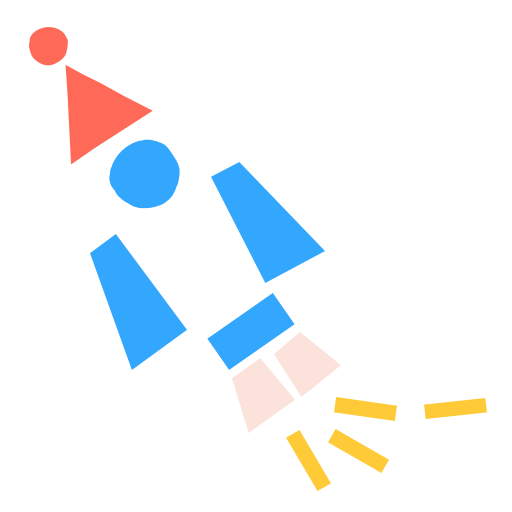 DESIGNING
for

CHILDREN'S RIGHTS GUIDE

Integrating children's rights & ethics into the design process
Integrating children's rights and ethics into the heart of the design process

The Designing for Children Guide was created by 70+ heroes – designers, psychologists, neuroscientists, health care specialists, educators, and children's rights experts – during Talkoot, a 48-hour collaborative event in Helsinki in January 2018.
The aim of this evolving guide is to refine a new standard for both design and businesses and direct the development towards products and services that have ethics and children's best interests at their core.
Intro
What impact are designers, businesses and technologists creating in the world of children today?
Methods
Hands-on methods and practices on the good-old double diamond with ethics and children's rights embedded into their core at each stage of the design process.
Designing for children takes a leading role in ethical design



Collaborative effort of 70+ heroes in Talkoot 2018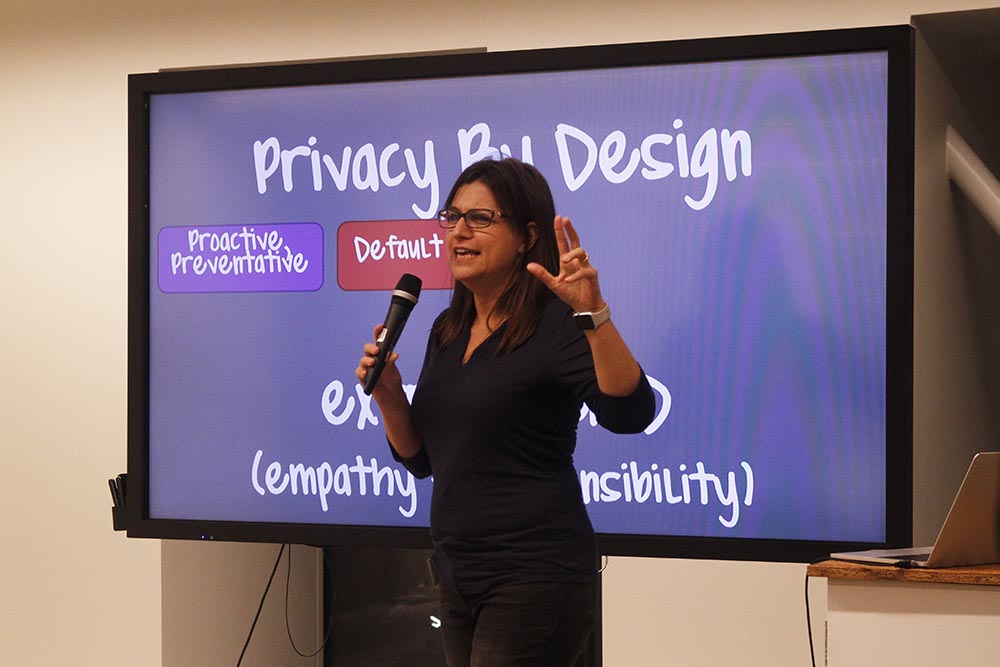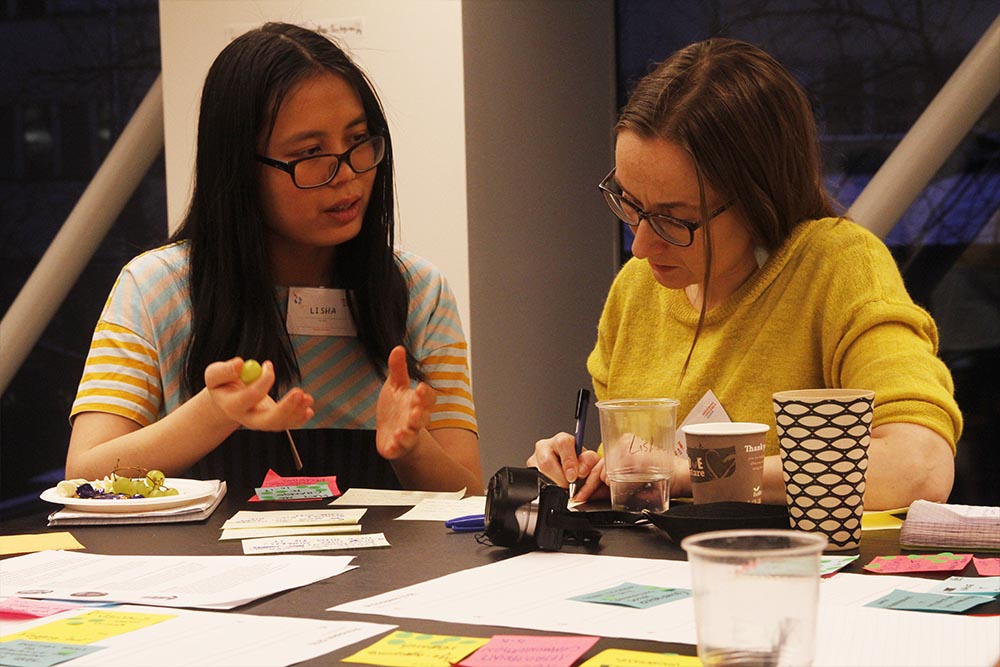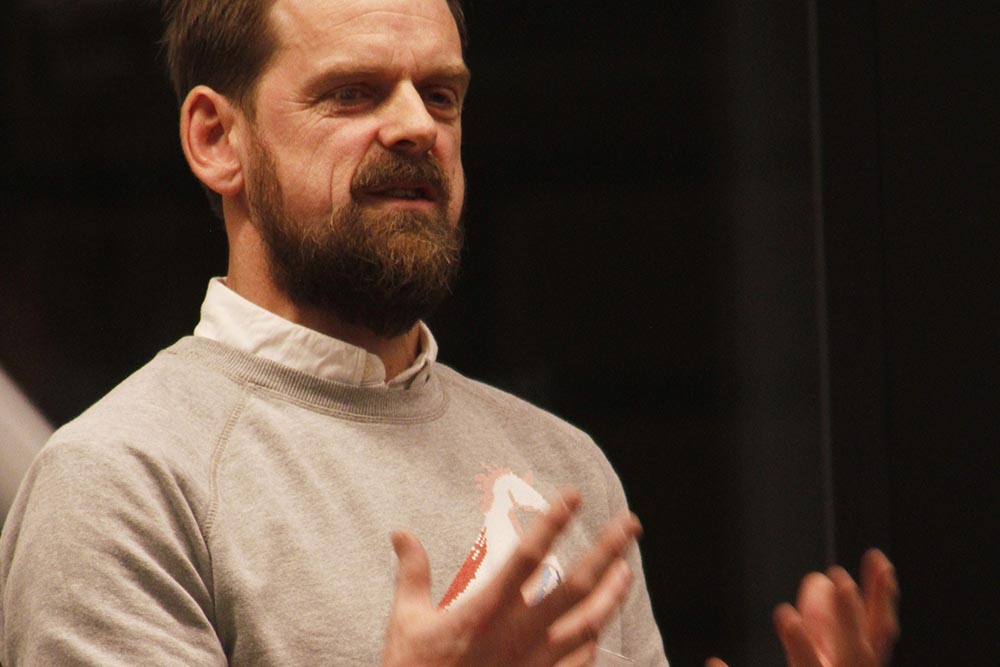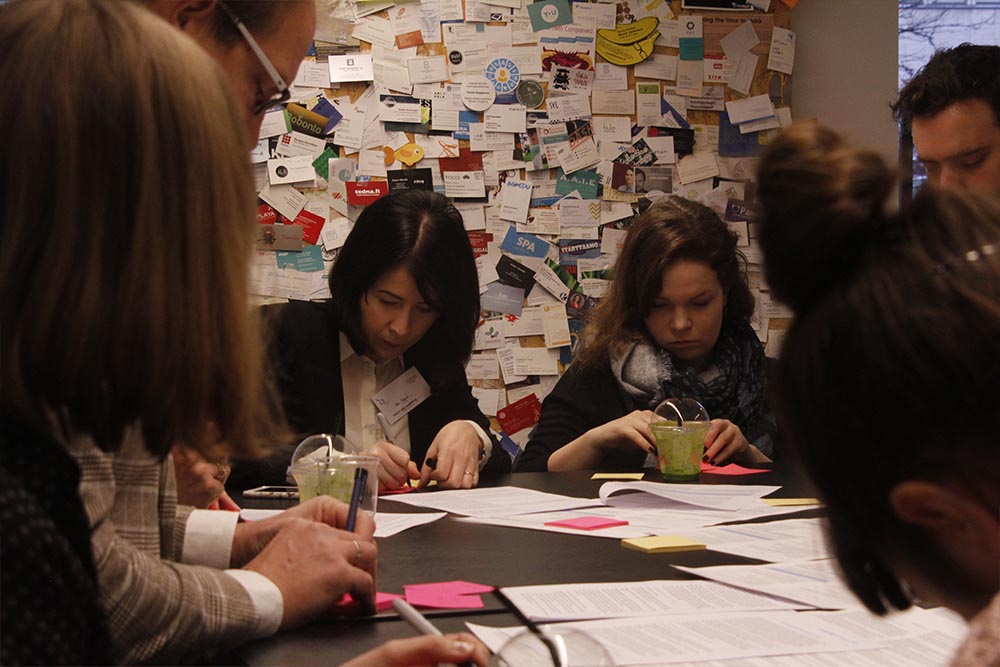 With the expertise & resources of the following companies and organisations













"The resulting Design Guide consists of a set of key principles written from the perspective of children as consumers to designers of products for them. The principles ask designers to consider different needs and scenarios from the perspective of a child user"
–UNICEF office of research