Gather and respect children's views
"Let me show you how I live my life and what is important to me."
(Girl, 9 years old, Finland)
"I am and I can, so take my ideas in account first."
(Karolin, 11 years old, Estonia)

Children have the right to participate in their communities and have influence on topics that matter to them.
Conduct ethical research with children to learn about their views and experiences.

Make sure to get both the guardian's and the child's consent to participate.

Make sure children's input is implemented in your design.
Children's friends, parents, teachers, and communities also care about your product or service, so include them in the process as well.
Get input from experts in children's well-being, needs and age specific development, and include up-to-date research from a range of disciplines.
Links to the UN Rights of the Child:
The Right to Development & The Right to Participate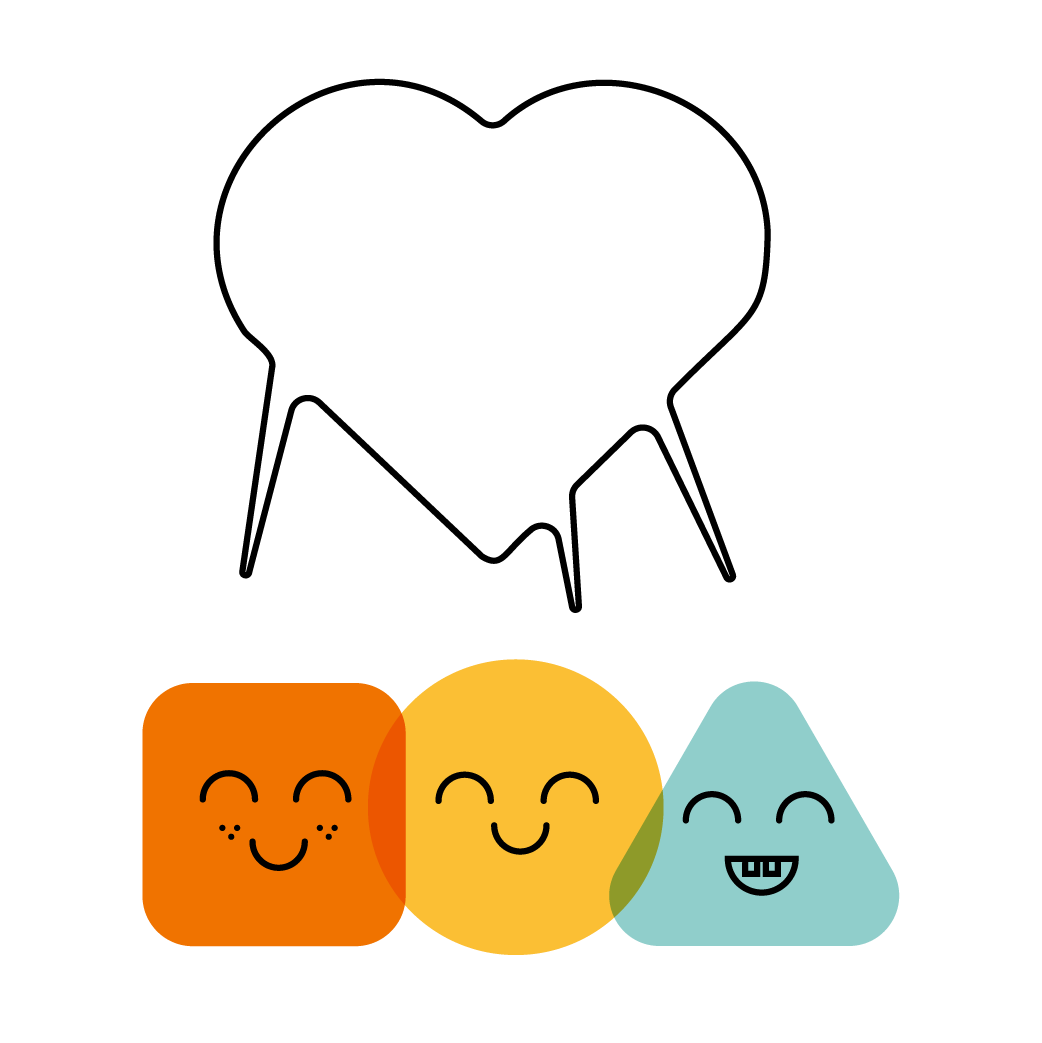 RESOURCES: Design for Inclusion
Here you can find selected resources to learn more about inclusive design.