Help children recognise and understand commercial activities
"The ad should be different from the content I am expecting."
(Myra, 4 years old, USA)
Label marketing clearly so children can not confuse it with information.
Clearly state when actions in your product or service commit children to download content, or commit to exclusive use of your product.
Confirm that children understand any purchases they can make before paying for them. Implement parental control for payments to reduce risks.
Links to the UN Rights of the Child:
The Right to Information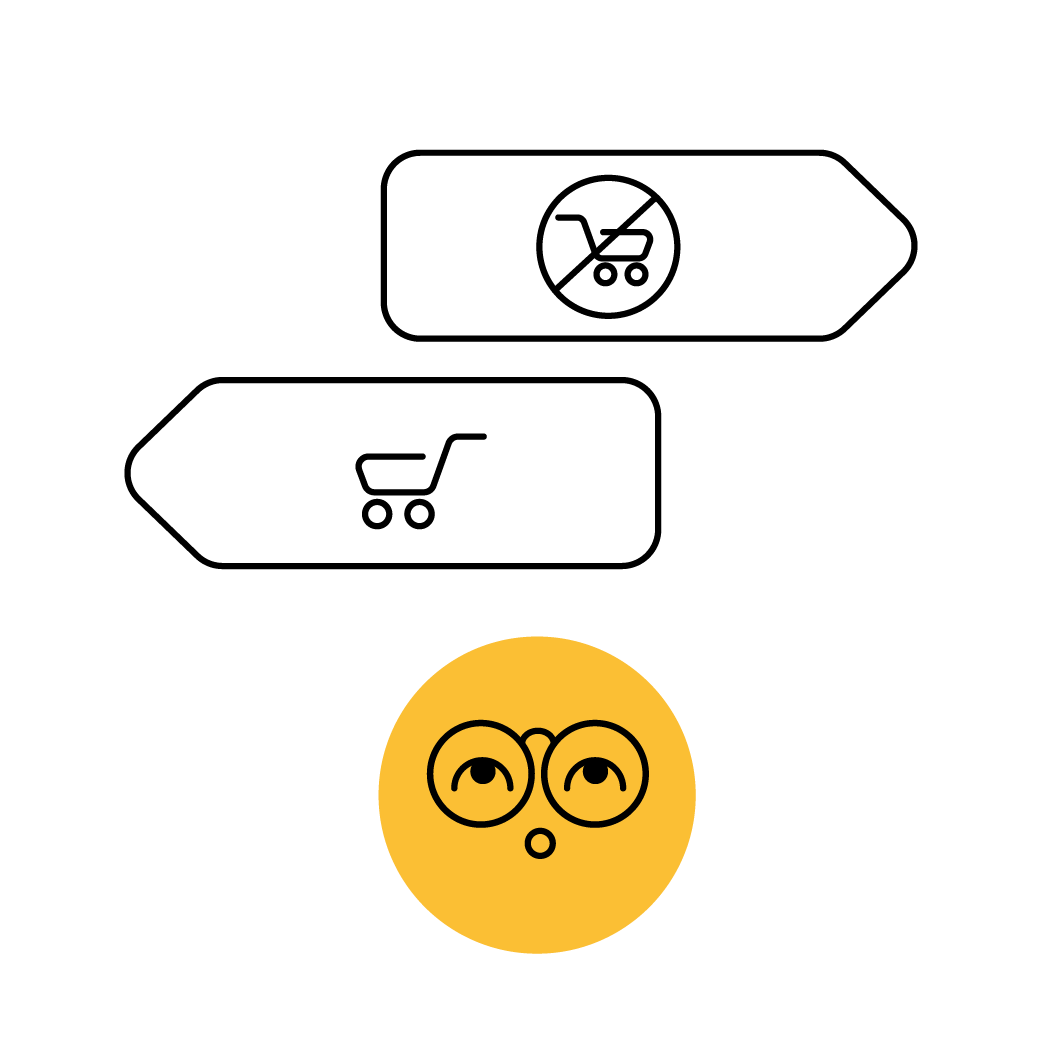 RESOURCES: Safety & Sustainability
Here you can find selected resources to learn more about designing for safety and sustainability.