Children have the right to life and future, and for a thriving planet for the generations to come. The current climate crisis and environmental crises such as pollution and biodiversity loss, are all child rights crises.
Children have the right to be informed about the root causes, status, effects and the systemic nature of the climate and environmental crises.
Consider and measure the climate and environmental impacts of all business operations. Reduce the negative and increase the positive impacts.
Make sustainable business and design decisions and consider the long-term effects.
Educate children and adults to understand their part in the world, being aware and caring for this planet together.
This principle links to U.N. Rights of the child:
The Right to Life & The Right to Information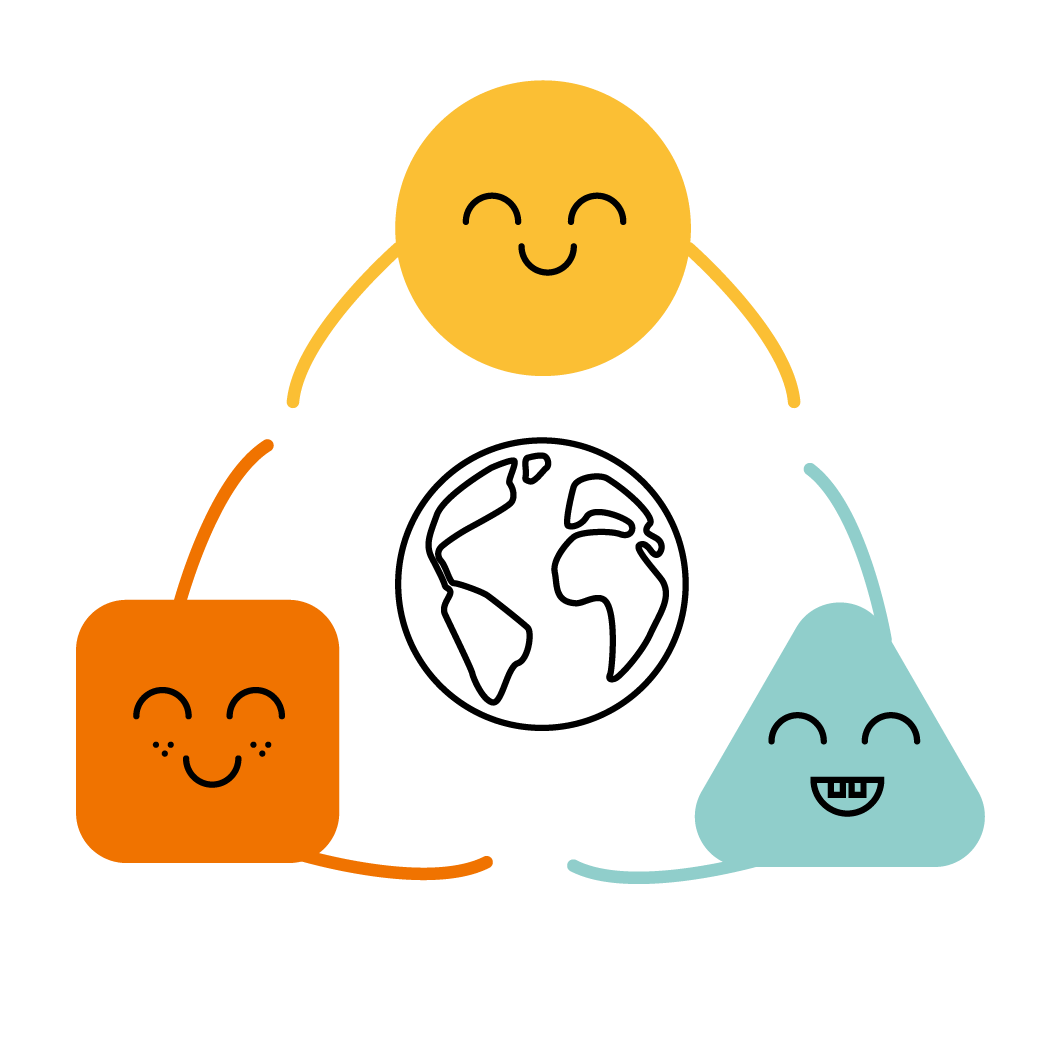 RESOURCES: Design for Safety & Sustainability
Here you can find selected resources to learn more about designing for safety and sustainability.