Use communication children can understand
"Use clear and understandable pictures and sentences. Let me answer in a way that suits me."
(Mark and Gerben, 11 years old, Netherlands)

Make sure that children understand all the information that could have an impact on them. This includes providing terms and conditions and marketing messages in easy-to-understand language.
Consider multiple forms of communication (pictures, video, text, sound etc.) on multiple platforms to make information understandable and accessible to all.
Keep in mind that age, developmental stages, ability, culture and language impact children's understanding.
Links to the UN Rights of the Child:
The Right to Information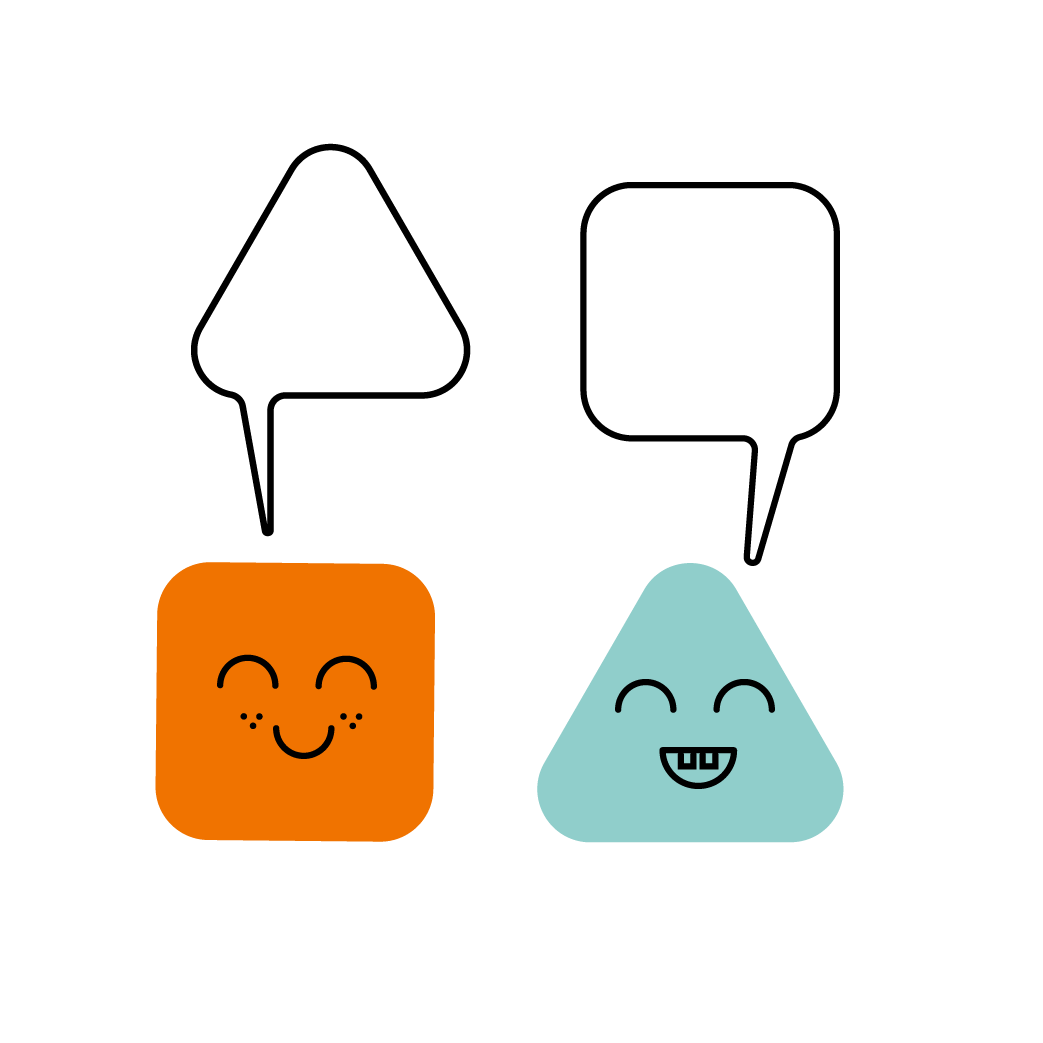 RESOURCES: Design for Inclusion
Here you can find selected resources to learn more about inclusive design.